Vergaderlocatie in Zutphen
Voor zakelijke bijeenkomsten en feesten en partijen is Fletcher Resort-Hotel Zutphen de ideale vergaderlocatie in Zutphen. Het hotel beschikt over 12 multifunctionele vergaderzalen met een capaciteit van 200 personen. Indien gewenst staat het enthousiaste team voor, tijdens en zelfs na het evenement graag voor u klaar voor.
Functionele vergaderzalen
Wilt u samen met uw werknemers bijeenkomen? Of wilt u een bijzondere mijlpaal met zakelijke partners vieren? Voor iedere gelegenheid is er een passende vergaderzaal. Zo is er een ruime zaal voor grootschalige presentaties, zijn er kleinere discussieruimtes voor uw besloten vergadering en zijn er lichte werkruimtes voor eventuele meerdaagse bijeenkomsten. Daarbij bieden we diverse aansluitende vergaderarrangementen om uw middag of dag compleet te maken. Ook een zakelijke lunch of diner behoort tot de vele mogelijkheden.
De verschillende ruimtes beschikken over moderne audiovisuele apparatuur en natuurlijk daglicht.
De verschillende vergaderruimtes zijn onder andere geschikt voor: 
Vergaderingen
Trainingen
Presentaties
Congres/seminar
Beurzen
Recepties
Evenementen
Feesten en partijen
Huwelijk
Teambuilding
Ideale ligging
Fletcher Resort-Hotel Zutphen is gelegen tussen de Veluwe en de Gelderse Achterhoek en wordt omringd door prachtige natuur. Dit maakt de vergaderlocatie in Zutphen veelzijdig en uitermate geschikt voor verschillende activiteiten. Bovendien is het hotel goed bereikbaar en wordt er gratis parkeermogelijkheid en gratis WiFi aangeboden.

Tijdens uw verblijf staat ons enthousiaste team graag voor u klaar om u te ondersteunen en te adviseren. Daarnaast zijn er verschillende vergaderarrangementen waar u gebruik van kunt maken. Heeft u vragen of wilt u de mogelijkheden bespreken? Neem contact op met onze sales afdeling via 0347 - 329 092 of sales@fletcher.nl.
Faciliteiten
General information
67 hotel rooms
Free WiFi
Elevator
Banquet halls
Safe
Garden
Meeting rooms
Cycling & Hiking
Bike rental
E-bikes rental
Charging point for E-bikes
Covered bicycle storage
Cycling and hiking routes
Activities
Tennis Court
Bowling lane
Jeu de Boules
Billards - Pool Table
Squash
Fitness
Indoor pool
Eat & Drink
Café / Bar
Restaurant
Terrace
Brasserie
BBQ-Restaurant
Service
Luggage storage
Roomservice
Cleaning service
Wake-up call
Was- en strijkservice
Reachability
Free parking
Electric vehicle charging stations
Zalen
12 multifunctionele vergaderzalen tot 200 personen - 67 hotelkamers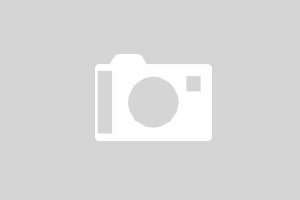 Up to 200 people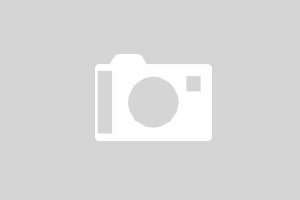 Up to 140 people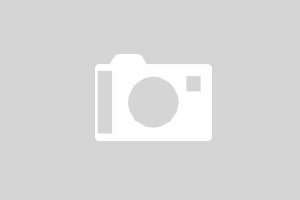 Up to 140 people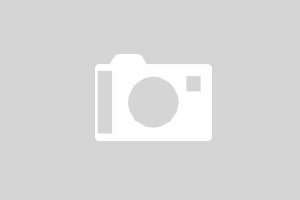 Up to 46 people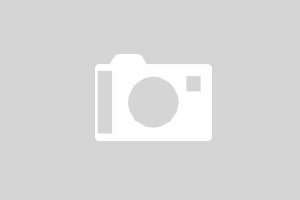 Up to 120 people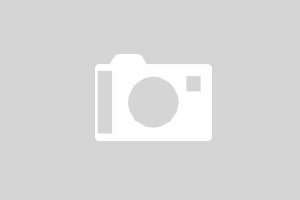 Up to 200 people
Teambuilding
Wilt u uw zakelijke bijeenkomst combineren met een leuke activiteit om de teamspirit te versterken? Bent u op zoek naar een activiteit waarbij de deelnemers hun zinnen even kunnen verzetten? Bij Fletcher Resort-Hotel Zutphen worden tal van faciliteiten aangeboden waarmee u van uw zakelijke bijeenkomst een onvergetelijke dag kunt maken.
Het toevoegen van een teambuildingsactiviteit, gedurende of na uw bijeenkomst, geeft de deelnemers energie en draagt bij aan het teamgevoel. Bekijk ons aanbod en laat u inspireren!
Activiteiten
Volg een tennisclinic op onze binnen of buiten tennisbanen 
Ervaar een handboogschietworkshop tussen het vergaderen door
Proef de Fletcher Cuvée tijdens een wijnproeverij 
Heeft u vragen of wilt u de mogelijkheden bespreken? Neem contact op met onze sales afdeling via 0347 - 329 092 of sales@fletcher.nl.